You've asked for it, Travefy delivered! We completely overhauled Travefy Expense Manager, rebuilding it better than ever. The expense management tool was already highly popular among our users, thanks to its ability to track and split travel expenses. The upgrades make it even easier for travelers to collect travel costs in real-time, with full transparency, using their preferred payment methods. No fuss, no one gets stuck with the bill!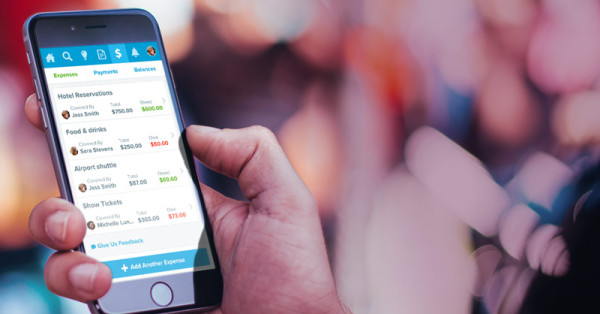 Why even bother improving something that is working so well?
Splitting travel expenses has always been a HUGE pain point for group travelers. Taking lessons of years of user feedback – yes, those mean tweets and praise emails you send us are quite insightful – the team constantly works to meet your travel needs.
It was necessary to improve on the pathway to collect trip deposits as well as a the methods to pay and collect travel expenses. Users demanded more flexibility when adding and updating trip charges. Trips change all the time; a new friend joins the group, another abandons you half-way through the planning process. At that point, the old "settle up" model was becoming obsolete. Travefy Expense Manager had to evolve to keep the app easy and simple to use.
Simpler is always better
The new features released in this update include a radically new and simpler design as well as new collection methods such as PayPal integration.
Travefy users were already capable to settle trip expenses through credit, debit, bank account transfers, as well as direct payment. Now, they can add to that impressive arsenal the brand new PayPal integration, which gives users more choices and international coverage.
The new Travefy Expense Manager provides users a delightful experience managing their travel expenses. "Regardless of whether you're adding expenses or just paying a person, I think the interface is super clear." says Levi the lead UX designer.
Travefy users are the real winners here
"People are already discussing ideas and building itineraries in Travefy, so it makes sense that they'd keep all the costs organized there too." pointed out David Chait, CEO of Travefy. Indeed, Travefy thrives as a fully integrated suite of travel collaboration tools.
It only makes sense for groups to plan together and pay together without major frictions or having to switch apps. Anyone who has traveled in a group before knows how awkward it can be to have that money talk and ensure people get paid their due.
Don't be a lagger, try it now!
Travefy's full suite of trip planning tools make it easy to collaborate on trip details (hotels, restaurants, tourist attractions, etc.), find group deals, build a rich itinerary, and share your plans with other travel mates. The integration of those features with an expense manager is what makes Travefy Expense Manager better than the other group-expense-sharing tools out there. It is intrinsically linked to your travel plans in one convenient dashboard. If you are still using tons of emails, notes, and spreadsheets to organize your trips and collect travel expenses, it is maybe time to check out Travefy and the new expense manager now! Safe and easy travels.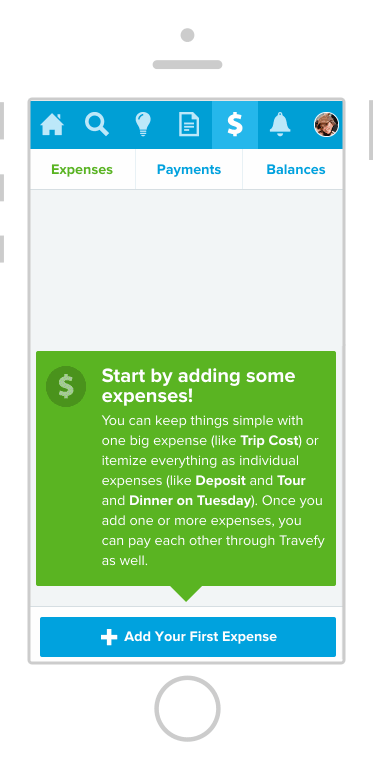 UPDATE: 3/8/2017
Travefy Expense will now only settle expense via PayPal accounts.